About us
Casa 72 was built in 1972, hence the name "72". It´s a family house with a modern design despite the year it was built. Year by year, Casa 72 has been adapted to the San Juan del sur environment, that's why in 2011 the Barreto´s family renovated the house completely, for vacation rental purposes.
Nowadays Casa 72 remains as a modern beach house on a hill, seconds from surf, ocean views. Situated on a hill overlooking San Juan del sur bay town, in the Gold Coast of Nicaragua, is this four thousand square feet town-house with swimming pool.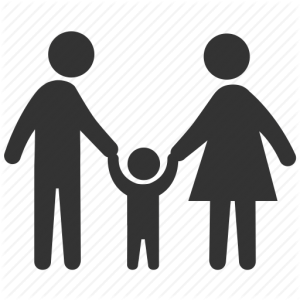 Family travel & Family reunions
Casa 72, with its comfortable bedrooms (and multiple bed arrangements), open rooms and diverse gathering spaces, is perfect for large families and family reunions.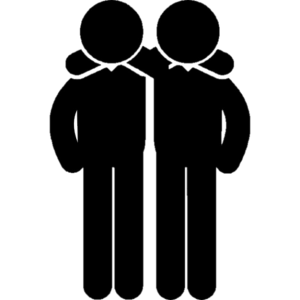 Friend gateaways
Planning a guy trip or a girlfriend getaway? Casa 72 offers four private bedrooms and three full bathrooms, providing the flexible space you need when traveling with friends.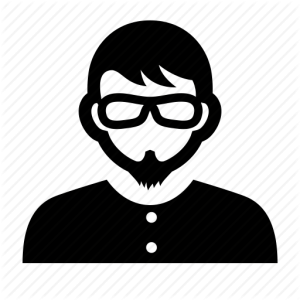 Young adult travel
Responsible young adults in town to surf, learn Spanish, or simply experience Nicaragua and San Juan del sur, will love our home's chill vibe and perfect location to town.
Timeline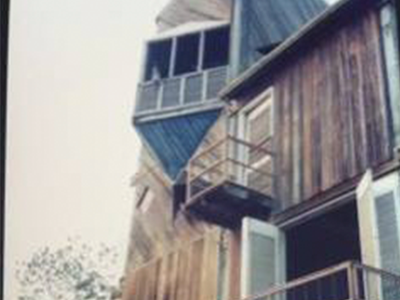 Casa 72 was finished in 1972. Built and designed by the architect Sam Barreto.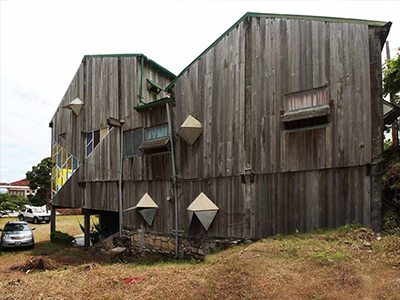 This is how the house looked like before being remodeled.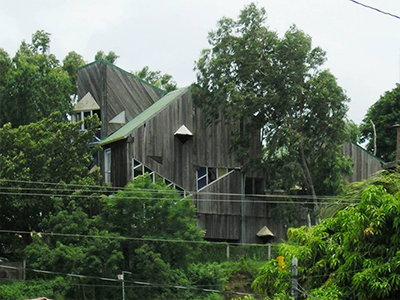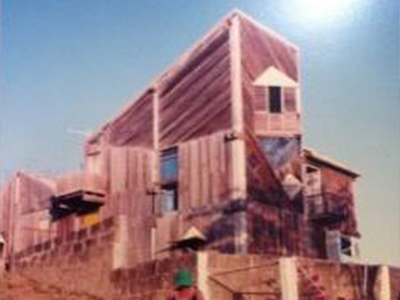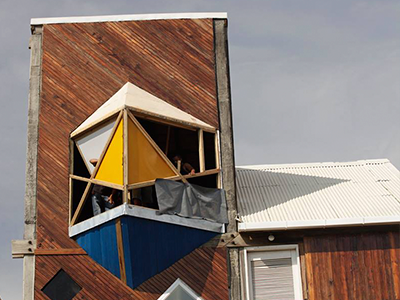 The whole house remodelation started, we used the original achrylic tinted windos and followed the geometric theme of the house, but with a totally new design.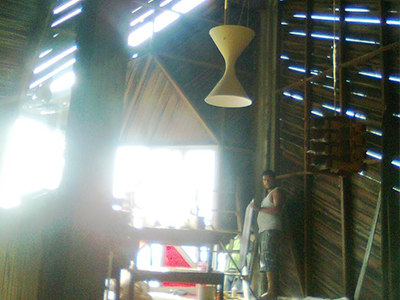 All the wood is treated pine and for the remodeling we took every peace apart and put it back sealed and tightened with screws and addes…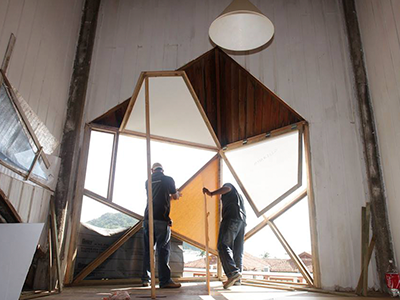 The new design while being installed. This process was one of the most challenging feature to be rebuild on the house.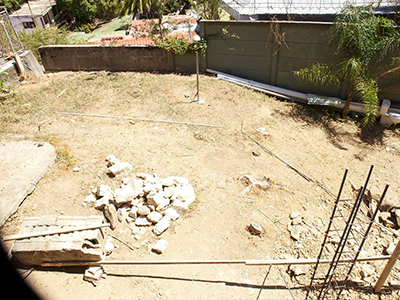 This part of the property was not being used.

This is the before and after of casa 72. Book now! and experience San Juan del sur on the best house!